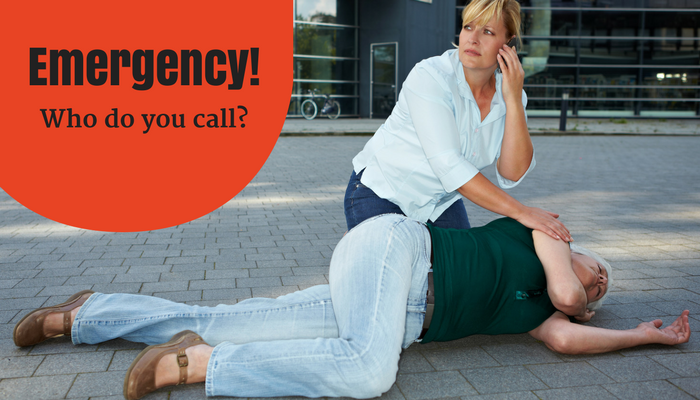 In a disaster, who are you going to call?
A text message should be more reliable in a situation where the data network that is congested, since text messages travel on an entirely different band from mobile data.  Further, you can send and receive SMS messages without any Internet or data access on your device (i.e. even if you have NO 3G, EDGE or GPRS indicator on your iPhone).
The problem is that a heavily congested network often affects voice and data channels. You have no way of knowing when the recipient actually received the message or whether they received it at all. There are ways to get delivery confirmations on SMS, but they're not supported by every carrier and not apparent to most users.
This infographic will serve as a quick reminder for how you might reach family and contacts in an emergency.