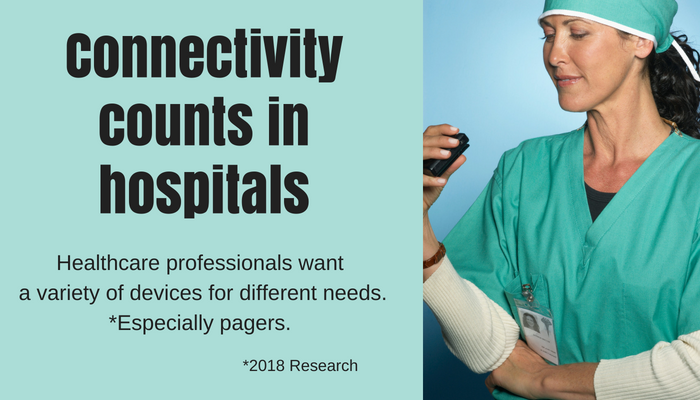 At Citipage, we emphasize the need for documenting mobile strategies to ensure critical communications.

For easy tracking, Citipage provides:
Monthly inventory and service change report.
Monthly usage report by site and by department.
Message audit trail report provided on request.
Detailed billing report.
Unfortunately, not all Hospitals track their mobile devices with ease, as does Citipage.
There's a troublesome trend of not tracking mobile devices in the hospitals. In many hospitals, records management is on the decrease.
This alarming news presents itself despite billions of mobile devices connected around the globe.
A 2018 survey of over 300 healthcare professionals revealed insights on how hospitals support their care teams with communication technology.
The study was carried out by clinical communications giant Spok in the U.S.
Most respondents were physicians, nurses, or other clinicians (44%); IT and telecommunications staff (10%); Executive leaders (6%).
The remaining respondents included pharmacists, medical technicians, business analysts, social workers, lab managers plus those in jobs related to patient services and risk management (40%).
The first decrease in reported usage occurred between 2017 and 2018.
Documented strategies dropped to 57% from 65%. "The researchers were of the view that this could indicate that organizations have become more comfortable with communication devices" and are less likely to formalize reporting strategies.
This is bad news for hospital administrators who are unable to document the number of their devices, the types of devices that they use, the costs per device, who has a device, serial numbers of the devices and other matters regarding repair and replacement.
The Spok study researchers recorded these additional findings:
Only 39% of respondents said they believed their mobile policy worked "extremely well on a consistent basis;"
33% said policies are generally well enforced "most of the time;" reported poor and inconsistent enforcement.
Preferences for paging rose slightly year-over-year say researchers. They learned that pagers are the most requested by non-clinical care team members such as housekeepers and transporters.
What is the primary communication device carried by non-clinical staff?
Wi-Fi phones 15%
Pagers 54%
Smartphones 14%
Voice badges 7%
Tablets 1%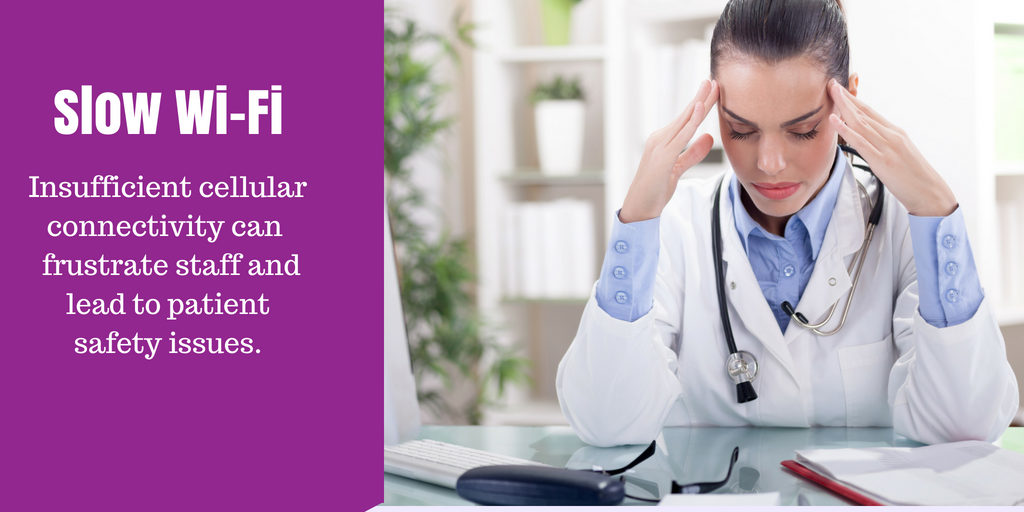 What about infrastructure
Connectivity counts. The most technologically advanced and secure devices mean nothing if they cannot connect to the network. For example, Citipage knows that mobile towers often fail when it comes to overload due to emergencies.
The researchers dug even deeper in 2018 to learn more about coverage issues. The paging networks have the best coverage in the hospitals. More than half noticed areas of poor Wi-Fi coverage, and half still experience areas of poor cellular coverage. Only 13% didn't see any issues with any of their communication networks.
Nobody wants to see patient safety at risk. Certainly not healthcare professionals. Poor connectivity contributes to "staff frustration and increased burnout levels if clinicians must find time-consuming workarounds to complete essential workflows with patients."