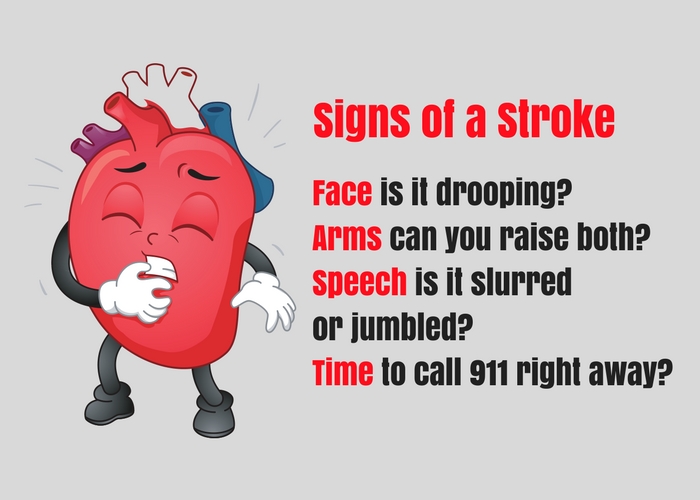 Stroke is an emergency. The Heart and Stroke Foundation of Canada reports an estimated 62,000 strokes happen in this country each year. The Foundation says the sooner you arrive at a hospital during a stroke, the higher your chances of survival.
Seconds count in such a medical emergency. And results can be overwhelming.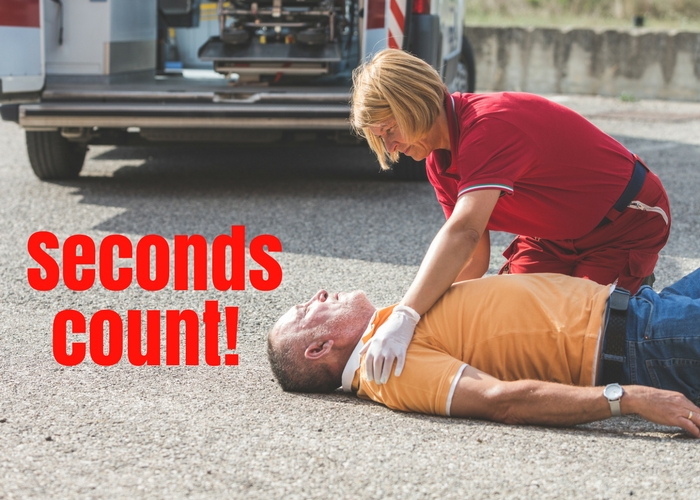 Every delay in care impacts a stroke survivor's chance at a full recovery. That's why we need to coordinate critical messaging among all the professional disciplines involved in the emergency. Well-coordinated and quick systems could be a lifesaver while non-integrated technologies tend to confuse the crisis – and may cost a life.
This is not the time to make 10 phone calls to 10 different people; outgoing messages need to be simultaneous. The process of getting a stroke patient assessed also is very complex which requires testing – and, therefore, relevant messaging – with different parts of the hospital.
Pagers deliver vital information to several people – simultaneously – quickly and securely. In many hospitals and medical emergencies, members of the care team convey time-sensitive details about a patient using radios, pagers, modem phones, and even fax machines. This means that a strategic method of communication is necessary. If multiple medics are trying to call with patient information, they may encounter plugged channels forcing them to wait until a channel is clear.
Here's some ideas to consider for planning an integrated communications strategy.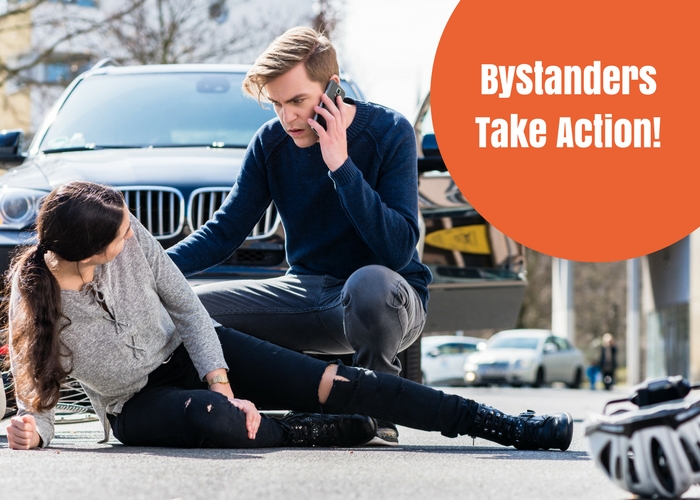 1. Educators: Start CPR training in school to develop a mindset for Bystanders Take Action
Onlookers typically will not initiate chest compressions on people in cardiac arrest. Why? Because they are not trained to begin CPR. Bystanders more often dial 911 first to get go-ahead instructions when precious time has lapsed. The difference between life and death in arrest victims is measured in seconds and minutes, not hours. CPR training should begin with early education and continue through graduation from high school.
CPR often is considered specialized training only delivered by medical personnel. Laypersons often are not accustomed to acting when a person suffers an arrest. Yet, many lives could be saved if citizens were reconditioned to not be afraid of initiating CPR.
2. First Responders: Have a pre-arrival discussion with your partner enroute to the scene
The Pager distributes critical messages to the original medical team so EMS professionals can begin their care of the patient before arriving on scene.  The Nobel Prize winner and intellectual godfather of behavioral economics, Dr. Daniel Kahneman explained the terms System 1 and System 2 Thinking. He said the brain reacts to fast, intuitive reactions in System 1 vs System 2 which is more deliberate that needs focus, deliberation, and analysis.
Dr. Peter Antevy, a doctor whose specialties include emergency medicine, notes that EMS professionals need to decide whether they will stay on scene before they arrive to the scene.  To help this decision, a pre-arrival discussion among EMS team members enroute to the scene is imperative. 
3. All of us: Pagers in the continuum of care
While Canadians may be able to get to a health facility in time, there are factors in addition to people recognizing and reacting to stroke signs that can impact access to timely stroke treatment.
Canada's geography, challenging landscapes and climate make it almost impossible to get all patients to hospital in early enough time frames for treatment — even with systems improvements that lead to fast door-to-treatment times.
The biggest barrier to surviving a stroke in Canada is failing to recognize the signs. Too many Canadians still don't know how to recognize a stroke in progress.
The most effective emergency treatment is provided by integrating systems of care. We advocate for communication that is unified and consistent throughout the continuum of care.